Welcome to the 58th Ophthalmic Oncology Group Meeting
Dear OOG Members and Esteemed Guests,
We are thrilled to extend an invitation for the 58th Ophthalmic Oncology Group Meeting, to be held in the beautiful city of Stockholm, Sweden, from June 6th to 8th, 2024.
Our schedule promises an enriching experience, commencing with enlightening lectures on Thursday morning and culminating in a celebratory dinner on Saturday evening. For those staying through Sunday
morning, we've organized a delightful social activity as a conclusion to our gathering.
This meeting promises not just knowledge-sharing but also the opportunity for camaraderie. Highlighted by three keynote lectures, attendees will also benefit from several curated meals and interactive
social events designed to foster connection and collaboration.
We eagerly await the chance to welcome you in Stockholm!
Warm regards,
Maria Fili & Gustav Stålhammar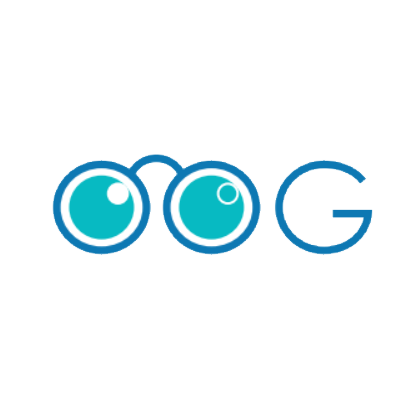 Days left until the conference